Okay...so I need your help....
Ya'll know me...when I see too much cute stuff I can't make a decsion...so I need you voting help!
I am looking for an Easter basket for Elise's very first Easter....and of course, I have found soooo many cute ones on Etsy!
So take a peak at these beauts and lemme know what you think!!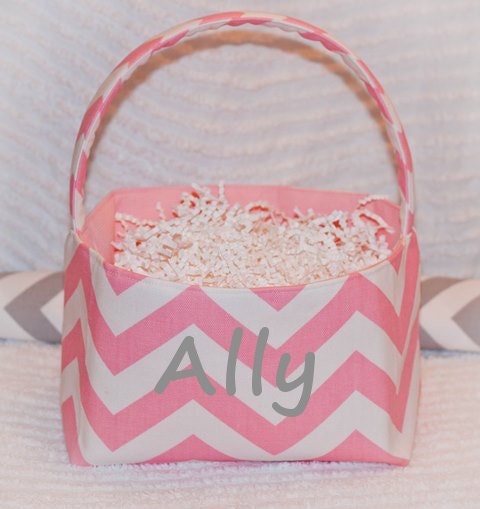 here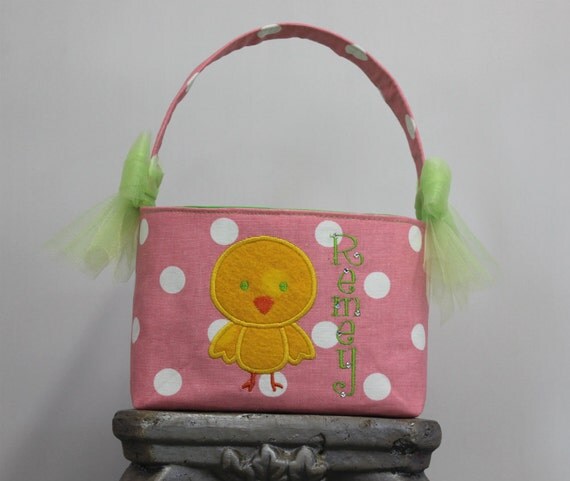 here
(the pink one...and this may be my favorite....)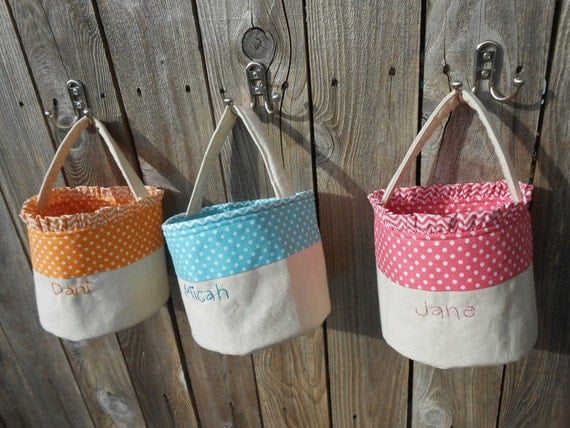 here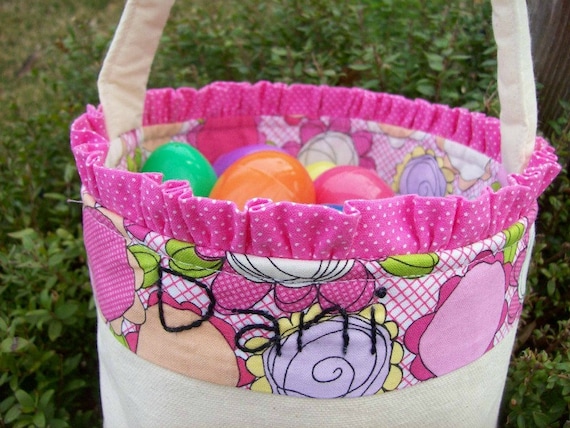 here

love me some seersucker....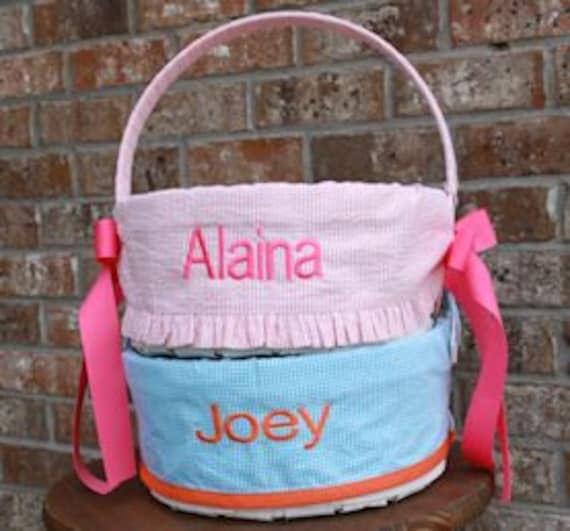 here
was thinking maybe the aqua or navy one with pink writing and pink grass???
(this may be my 2nd favorite...)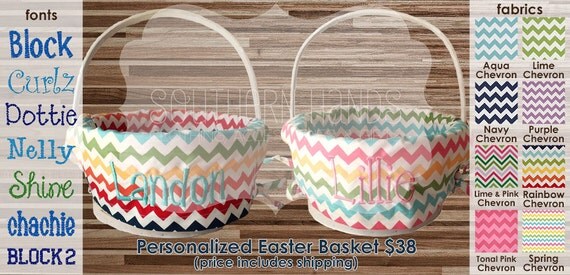 here
seeee?!?!?! So many cute ones!!
Which do you love?!